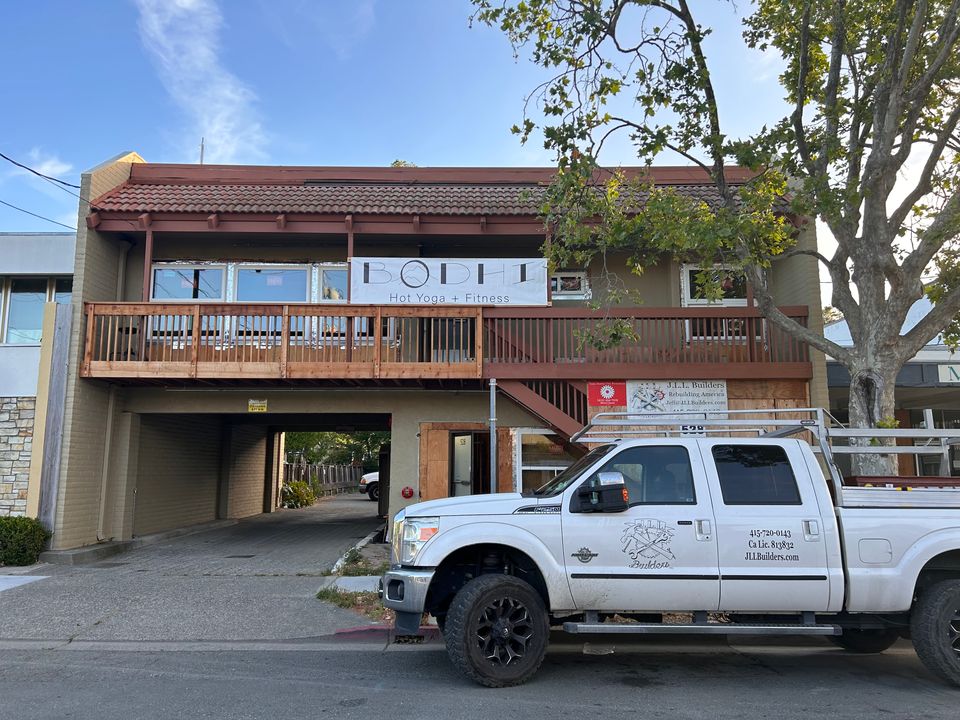 JLL Builders
We are a competitive, innovative, quality company. We will work with you on value engineering your project to get you the most for your hard earned money. Whether your needs are to get back to functioning after a challenge or to begin with an awesome new space, we are the first stop to take care of you and/or your business.
 
Contractor
Multi-family 
Single Family
Retail T.I.
Planning and Management
Residential Additions and Repairs
Residential or Commercial

We've got all your needs covered: from residential remodels, Multi-family dwellings, commercial retail installs and everything in between.  All of our staff are friendly and knowledgeable. We want you to know just how special you and your project are to us, so we do our very best to ensure that you, your project's needs and schedule always come first.